SCT
(Advance Ceramics)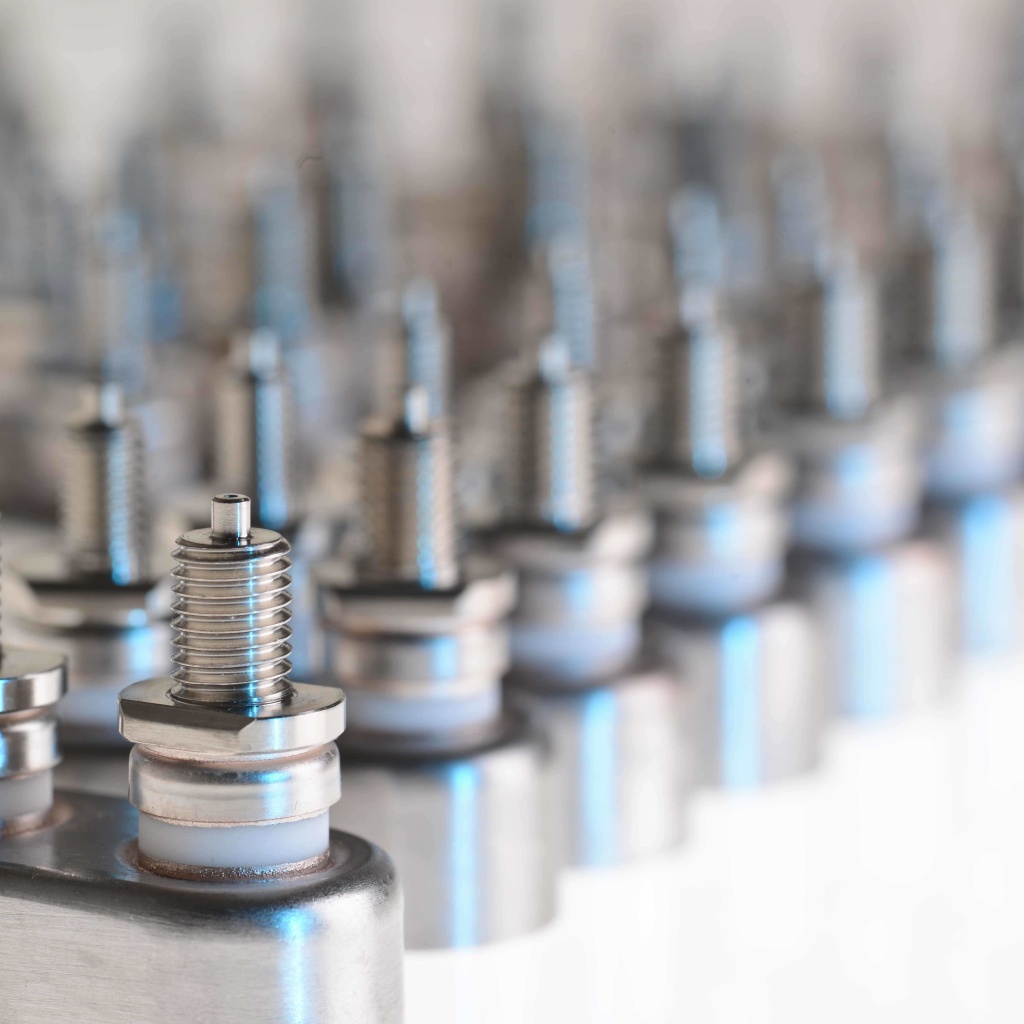 Thermocouple Feedthroughs
SCT develops and produces ceramic to metal sub-assemblies for gas turbine temperature sensors. For the aerospace market, SCT develops and produces brazed ceramics-metal parts such as high temperature thermocouple feedthroughs and high performance ceramic terminal assemblies used in harsh turbine environments. SCT offers high repeatability volume production of robust and hermetic thermocouple sensors for aircrafts, helicopters and energy production gas turbines.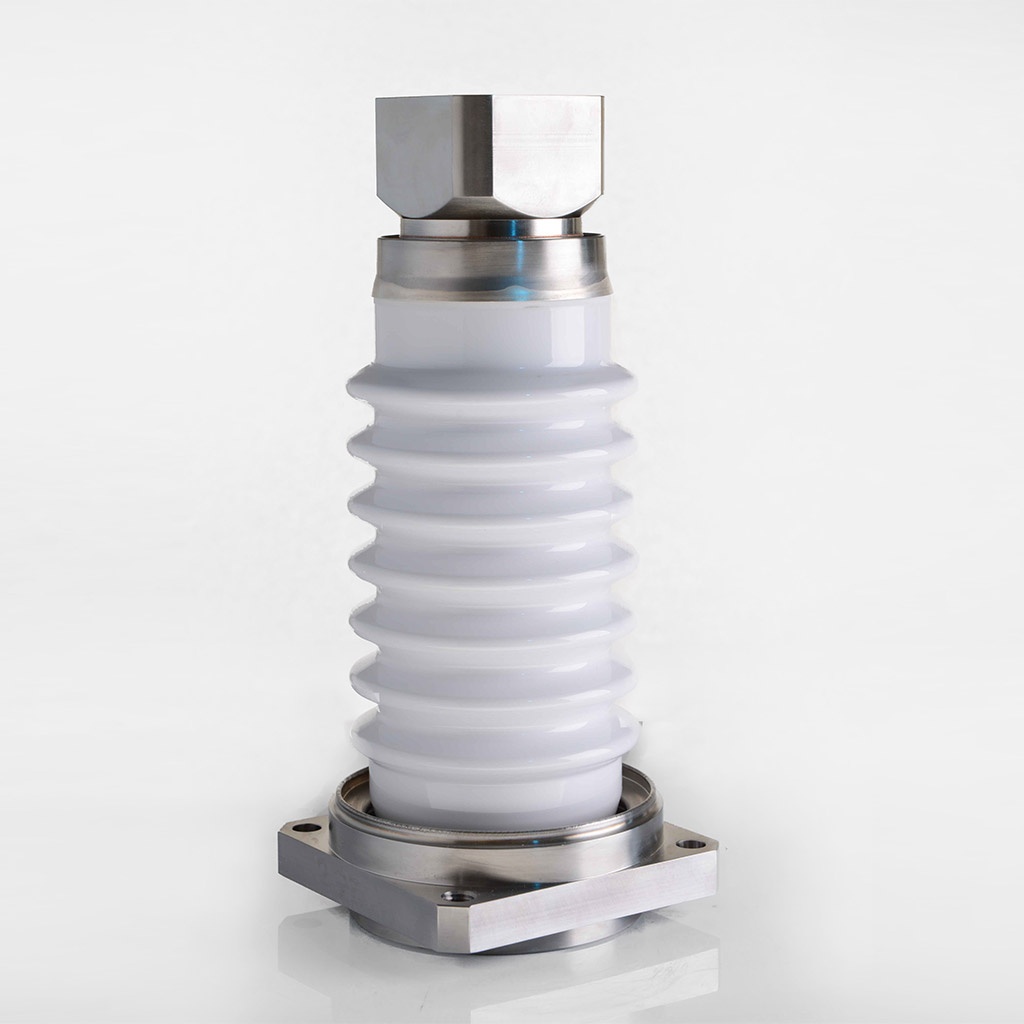 Electrical Feedthroughs
SCT offers technical solutions for Ultra High Voltage and Ulta High Vacuum thanks to custom designed ceramic to metal feedthroughs develops and offers volume production of electrical feedthroughs for electrical insulation applications with high voltage up to 800kV for certain research programs.
High purity alumina was developed by SCT for ceramic to metal brazing process and electrical insulation applications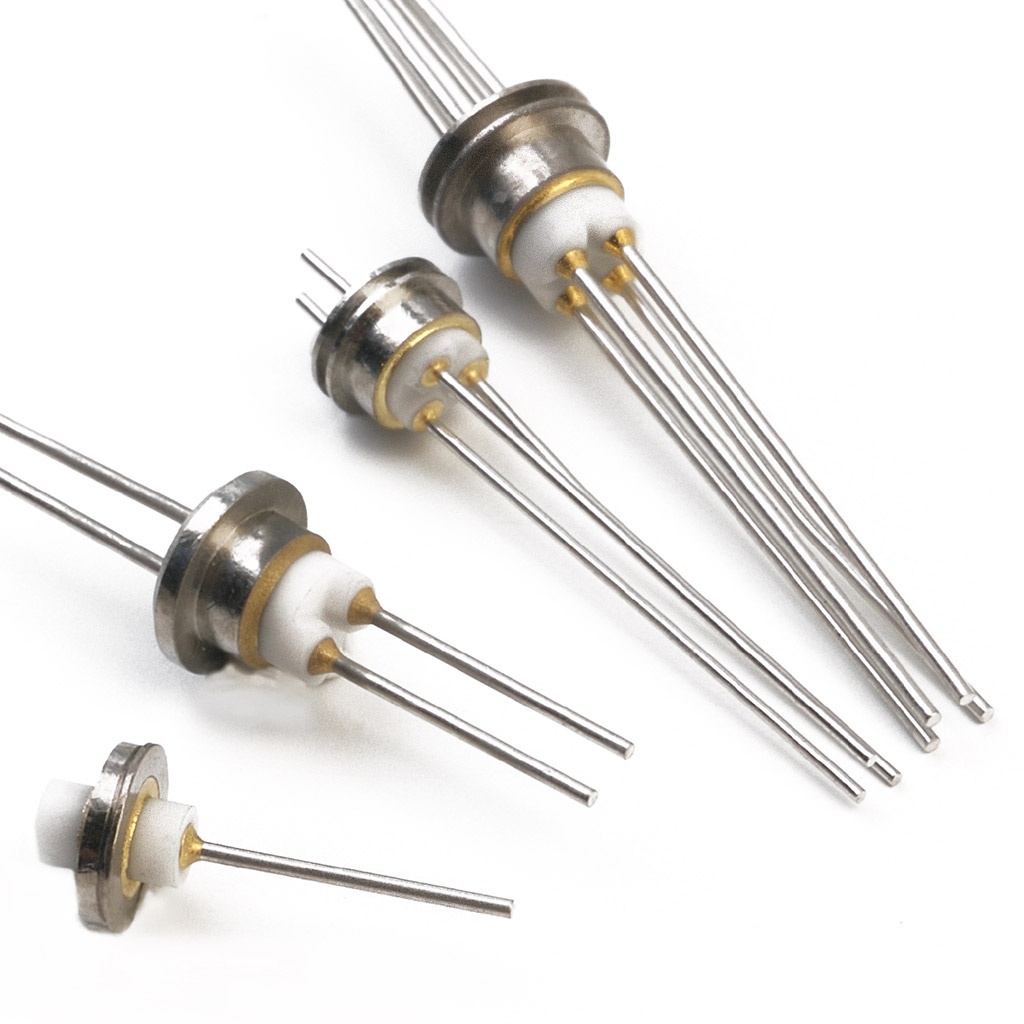 Implantable Feedthourghs
The first medical implants manufactured by SCT in the 70's were alumina Al2O3 ceramic hip prosthesis. In a second step, the company has developed metal-ceramic brazing technologies that allows SCT to offer implantable feedthroughs. Alumina (Al2O3) or Zirconia (ZrO2) based ceramic components assembled in an implantable feedthrough are excellent electrical insulators. All materials of components assembled in implantable feedthrus by SCT (pins, flanges, braze preforms etc.) are biocompatible and offer an ideal choice for medical implants.