About Us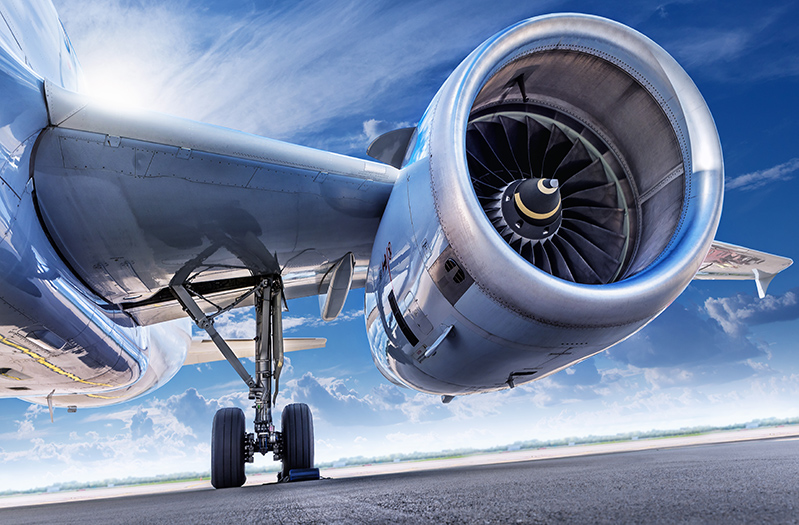 HIND INDUSTRIAL & MERCANTILE CORP. PVT. LTD. (HINDCO) More than 70 Years old Mumbai based organization prides itself to introduce to you as one of the most trusted supplier of globally manufactured Components, Instruments, Device and Equipment's from countries like U.K, U.S.A, France, Germany ,Japan etc. We have been one of the chosen suppliers for sectors like Indian Automotive, Space, Aerospace, Railway, Civil and Defense applications.
Commitments to quality, cutting edge technology and services have been the thought process of the company right from the beginning. We are renowned for providing the very best of the materials that can suit our client's exact requirements which has been possible with help of world class product range and technologies that are offered.
Our global partners have helped us to gain expertise and attain a competitive advantage over our competitors in this field. With a vision to provide and enhance our services, we thrive to achieve best at what we do. We continuously keep on adding our strengths which helps us to meet our clients satisfaction in full. This we believe will lead to the collective growth of our clients as well as our business.