Oil Tool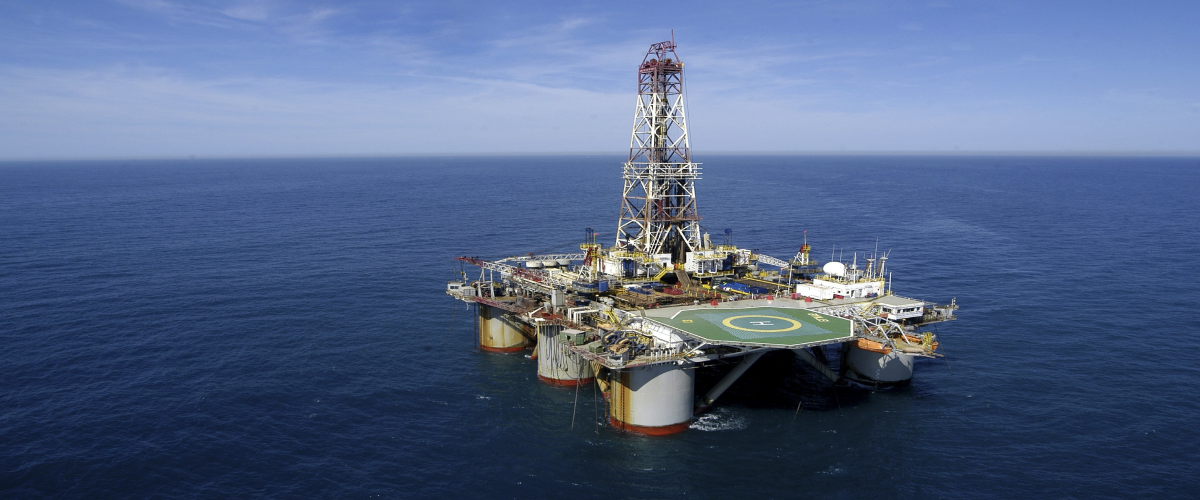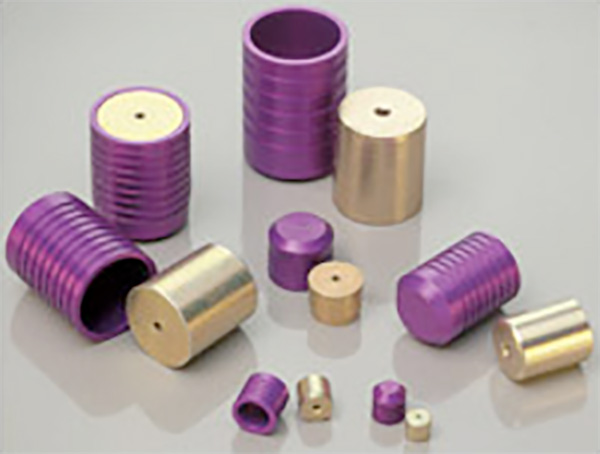 LEE Plugs
The LEE Plugs is simply the most successful method to seal drilled holes for critical applications. Over 150 million are in use on aircraft, missiles, spacecraft, machine tools, down hole oil tools, Molds – anything that requires a peremanent leak-proof seal.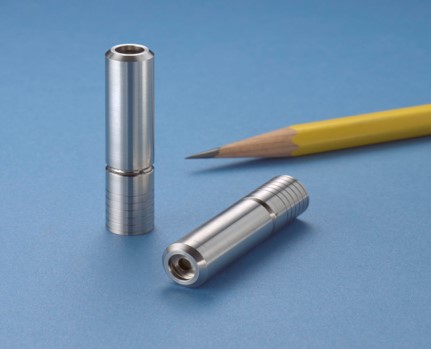 LEE Restrictors
Lee Restrictors have become the accepted "standards" worldwide. Lee Company restrictors due to their small size, light weight and proven reliability are indispensable when the flow of fluids has to be controlled. Our miniature precision flow restrictors are specified by manufacturers of aircraft hydraulic and fuel control systems, oil drilling equipment, missile controls, machine tools, and countless other products. Lee restrictors are a vital part of almost every military and commercial aircraft manufactured in the world. By employing already proven and qualified Lee restrictors in their designs, design engineers are using their own time and talents much more productively.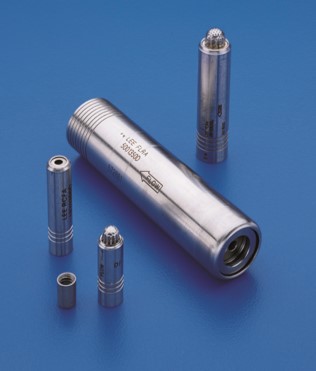 LEE Flow Control
The Lee Company makes three different types of flow metering valves; a Restrictor Chek, a Directional Flow Control and a Flosert.
Lee Restrictor Cheks combines the function of a restrictor in series with a check valve into one miniature package.
Lee Directional Flow Controls provide metered flow in one direction and free flow in the opposite direction (this function is sometimes called a one-way restrictor).
Lee Floserts are pressure compensated flow controls which provide a constant flow over a wide range of pressure drop across the insert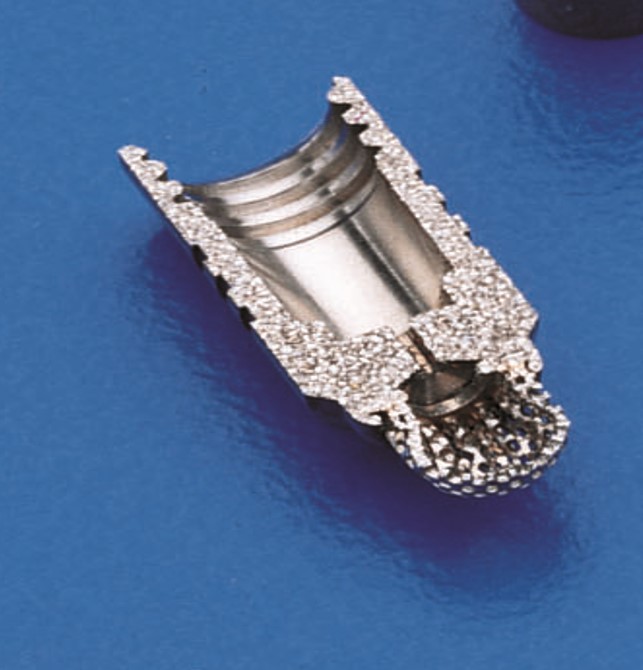 LEE Nozzles
The Lee Company offers two types of miniature precision nozzles: the Spin Jet and the Lubrication Jet. Both types are constructed entirely from stainless steel for compatibility with most industrial and aerospace liquids. Both incorporate the unique installation and retention principle used in the already proven and qualified Lee valves and restrictors. Their small size and light weight make them extremely cost effective.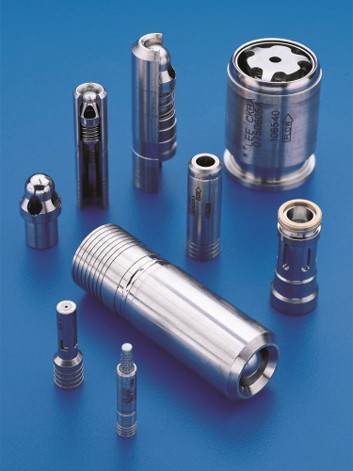 LEE Chek Valves
Lee Cheks are the smallest insert check valves available anywhere in the world. One model is only 3/32 of an inch in diameter and under 1/3 of an inch long. With millions successfully in service, some for over thirty years, Lee Cheks have proven reliability. Every Chek is 100% performance tested before delivery. Lee Cheks set the standard for size, weight, and dependability. The primary selection criteria for check valves are flow rate, packaging requirements, resistance to contamination, allowable leakage, pressure and temperature requirements and compatibility with the intended fluid and environment. Lee Cheks are available in multiple configurations that include ball-style or poppet-style sealing elements, axial or side-exit flow paths, metal or elastomeric seats, and insert or cartridge style bodies. There are also options for integral safety screens and pilot operated designs.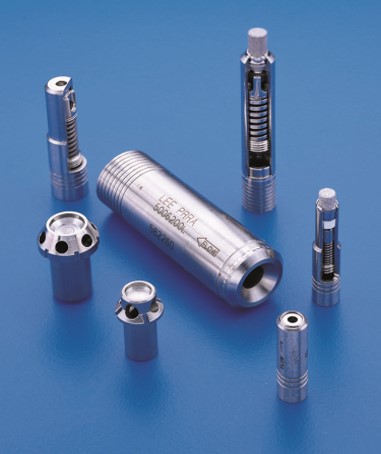 Lee Relief Valves
Lee relief valves come in a wide range of styles. Each style has been developed to satisfy specific relief needs commonly found in hydraulic systems. Safety relief valves are designed to be exercised for intermittent "pop off" applications. Pressure regulating valves are intended to operate more continuously with stable performance throughout the operating range. Thermal relief valves relieve a few droplets of fluid from a trapped volume expanding due to rising temperatures. Because these applications are very different, it is important that the correct valve is selected to ensure proper functioning of the system.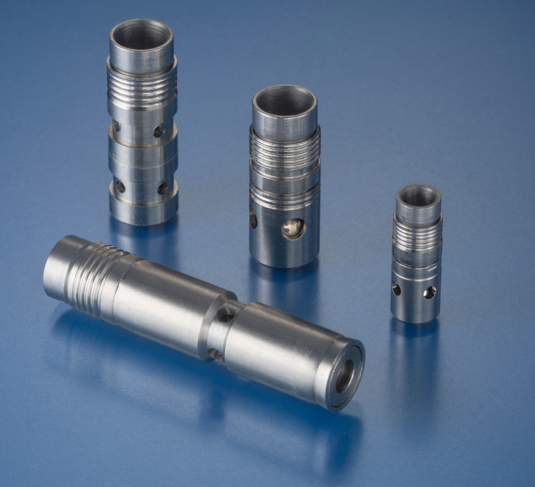 LEE Shuttle Valves
The Lee Shuttle Valve is offered in four configurations. One type is the spring biased shuttle valve with the emergency port normally closed. Another type is the detented shuttle valve where the poppet latches to close off either the emergency port or the normal port. Also there are selective shuttle valves with a non-biased, loose ball design. Finally there are inverse shuttle valves where the lower pressure inlet port is open to the common port instead of the higher pressure inlet port.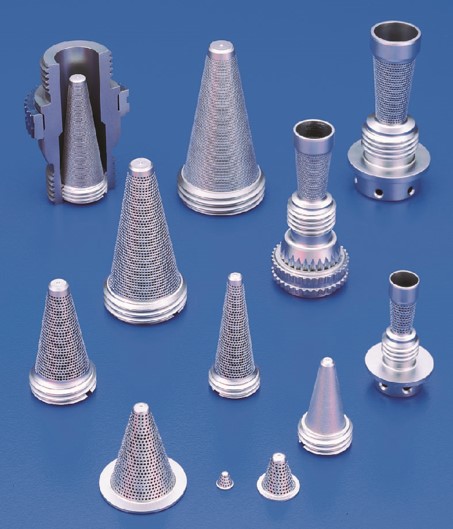 LEE Safety Screen
The need to protect orifices, relief valves, and other sensitive hydraulic components from contamination is widely recognized, but contaminant size has a lot to do with the type of protection needed. Critical components are often relatively immune to low levels of small-size contaminants, but a single large particle can cause sudden failure – possibly with catastrophic effects. While filters maintain fluid cleanliness during operation, large particles, which are built into the system or introduced later, require a different approach. Here, safety screens provide an added level of protection to the system.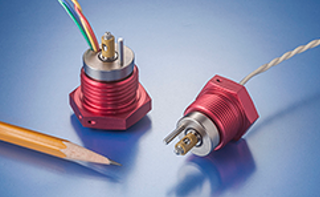 LEE Piloting Solenoid Valve
Lee Miniature Piloting Solenoid Valves were designed and developed to be the most reliable, efficient, and compact solenoid valves available. The valves have been qualified to numerous aerospace performance and environmental testing standards. They have proven themselves with decades of use in demanding applications under harsh conditions ranging from the high temperatures and pressures of deep subsea oil wells to the cold and vacuum of outer space.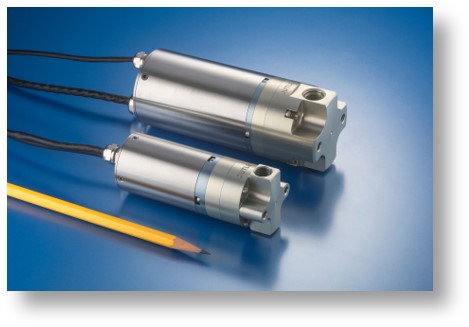 LEE Pumps
Lee Positive Displacement Pump's unique radial piston design aids in self-priming at altitude and reduces cavitation. Lee pumps are qualified for 1000 hours of operation and to numerous aerospace specifications. As an industry leader in durability and efficiency, they are ideal for fuel systems of small to medium sized Unmanned Aerial Systems and a variety of other demanding applications.
Sherborne Sensors Inclinometer
Sherborne Sensors high precision inclinometers measure horizontal and vertical angular inclination with virtually infinite resolution. Providing highly accurate tilt and inclination measurements for demanding military and industrial applications.
Digital inclinometers with total error band of less than 0.08 degrees over -20°C to +70°C, with the resolution of 0.001°
Suitable for use in a variety of industrial and military applications where high precision angular measurements are required, and in rugged and robust applications where high levels of vibration and mechanical shock up to 1250g may be encountered.
Analog inclinometer used in a variety of industrial and military applications where high precision angular measurements are required, and in rugged and robust applications where high levels of vibration and mechanical shock up to 1500g are encountered.
Resolution to 0.1arc second (0.00003°)
High level 4 to 20mA output proportional to sine of the angle of tilt

Inclinometer Single Axis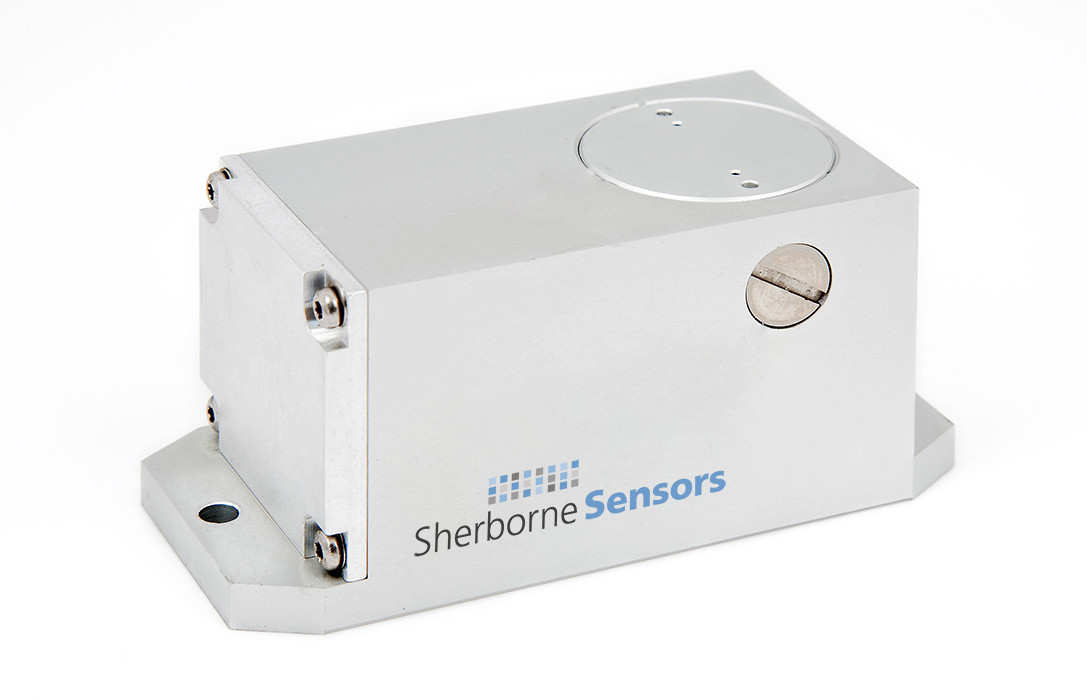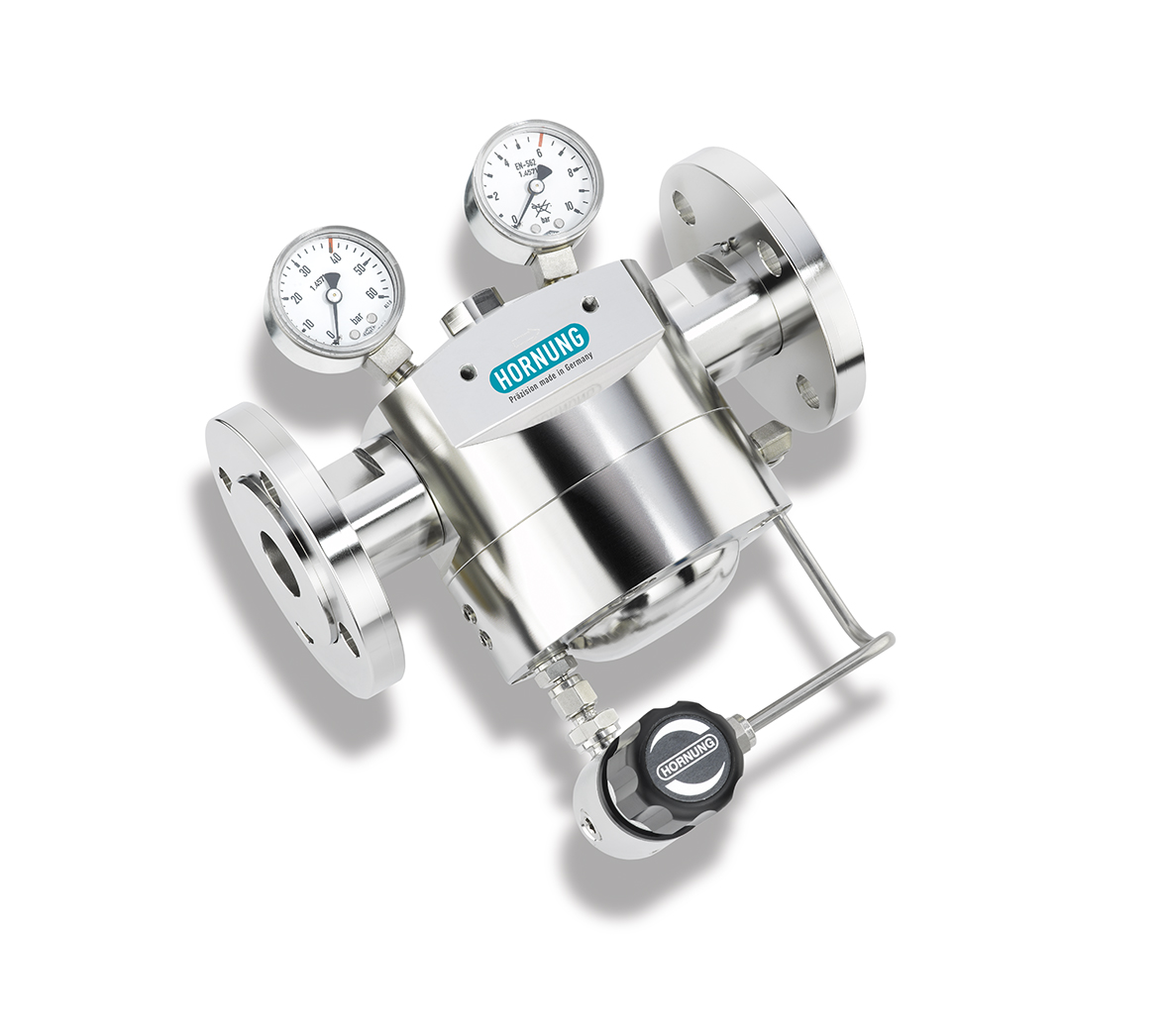 Industrial Gas Control Equipment
In the field of Industrial pressure gas technology, we provide fittings for technical gases which includes types of pressure regulators and various gas technology equipments. Our strength is the production of complex pressure regulators including the leak test with a test certificate. In addition to standard devices in many variants, we also provide customized equipments according to your wishes.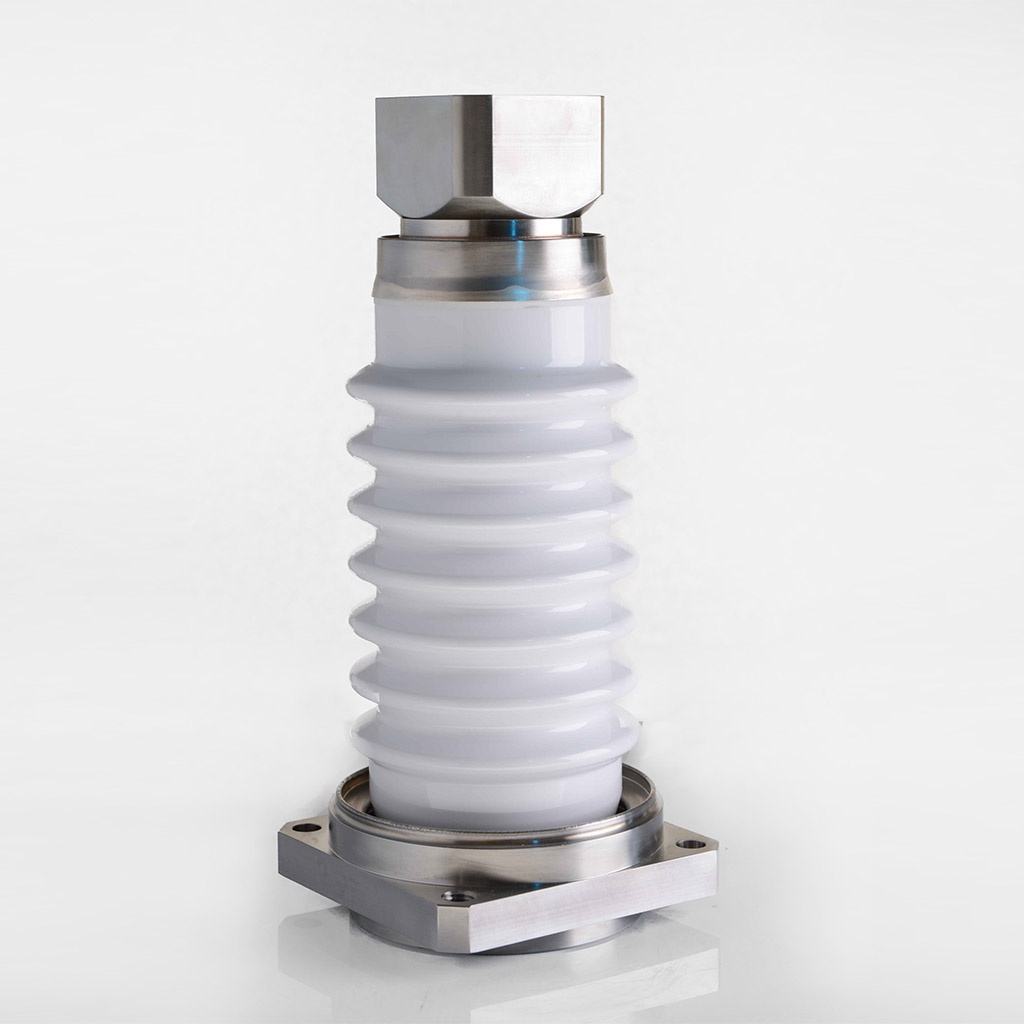 SCT Electrical Feedthroughs
SCT offers technical solutions for Ultra High Voltage and Ultra High Vacuum thanks to custom designed ceramic to metal feedthroughs.
SCT develops and offers volume production of electrical feedthroughs for electrical insulation applications with high voltage up to 800kV for certain research programs. High purity alumina was developed by SCT for ceramic to metal brazing process and electrical insulation applications.